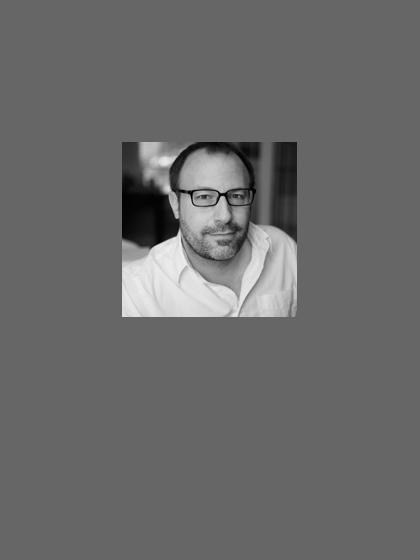 Donald Lesko has had decades of success in creating powerful photographic imagery in a broad range of contexts.
Donald's work combines the heart of a Midwest childhood with the edge and sophistication of over a decade spent in New York,. He brings together an overarching creative spirit, an understanding of marketing strategies, superlative technical skills and a keen eye for layout and design. He is available for freelance work both at a national level and locally in southwest Michigan and Chicagoland.
As a director of art and advertising, Donald helps each business to develop a strong and cohesive aesthetic vision. As a photographer and videographer, he brings that vision to life.
As a portrait photographer, he creates high-end portfolio images for commercial use. He is also available for private commissions.
Clients have included:
Crayola, Hallmark Cards, Eddie Bauer, Sur la Table, Hatteras/CABO Yachts,Tom's of Maine, Ball Mason Jar, Walmart, Pottery Barn, Product (RED), Nestle, Dillard's, Frontgate, Midwest Airlines, Vogue, Vanity Fair, Modern Bride, Essence, Sportswear International, Time-Life Publications, Sony Records, and such celebrities as Tony Bennett, George Strait, Josh Groban, Bono, and Michael McDonald.
Contact Donald and see the beauty and sparkle that he can bring to your business, your brand or your portfolio.